She Finds Joy

Podcast
The community for women just like you, who are reclaiming their joy & identity — one episode at a time. It's all about showing up in the world (and for yourself) in big, bold ways. Your Happiness Coach, Kim Strobel, helps you demand what you need & ask for what you want, all while you dive into the truest version of you. In each episode, you'll start unleashing your brilliance, stepping into your bravery, and building a better life. It all starts here.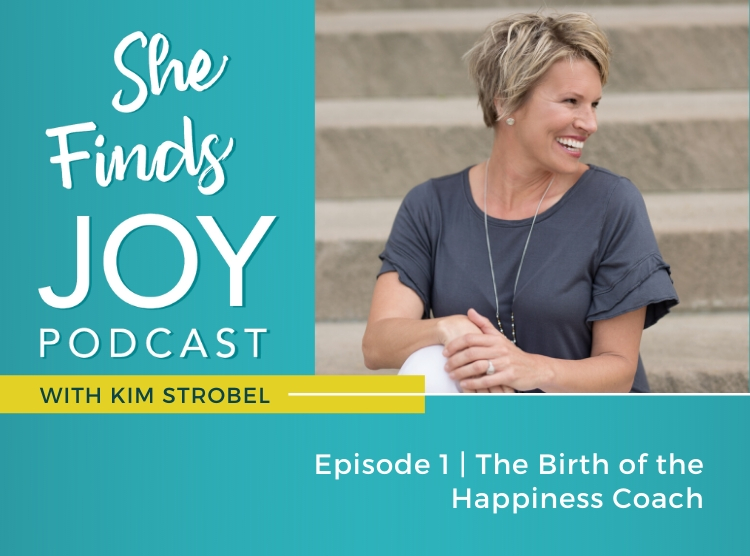 In this episode of the She Finds Joy podcast, Kim is taking on the idea that being "happy" is something only people without problems can experience. If you've ever felt...
read more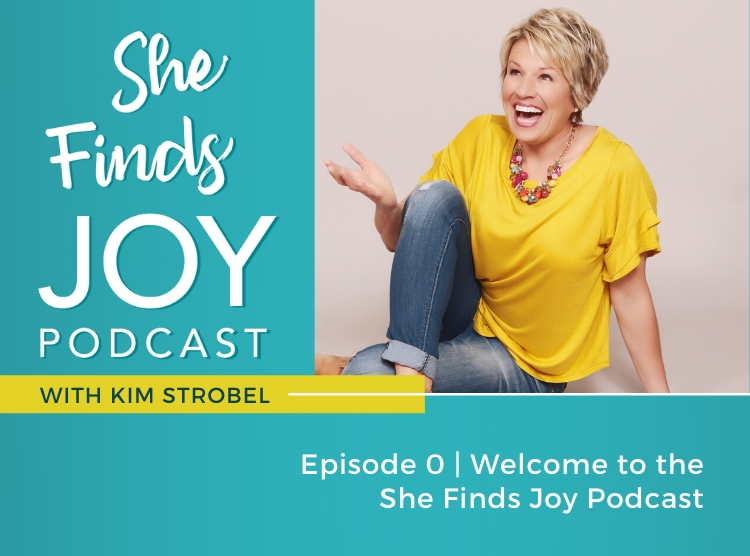 Welcome to the She Finds Joy podcast! This mini episode will give you a quick introduction to what this podcast is all about. On today's episode, host and happiness...
read more